Solar Energy Information
Use the menu on the left or click around the sun to learn about solar energy.
Use this information to learn about solar energy and start your project. You will find basic information about solar energy and links to do further research if you want to learn more about energy and solar power.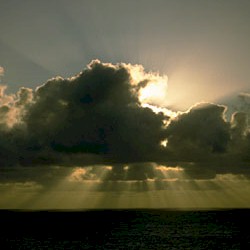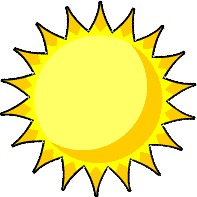 History of Solar Energy and Power
What are Photovoltaic PV Panels?